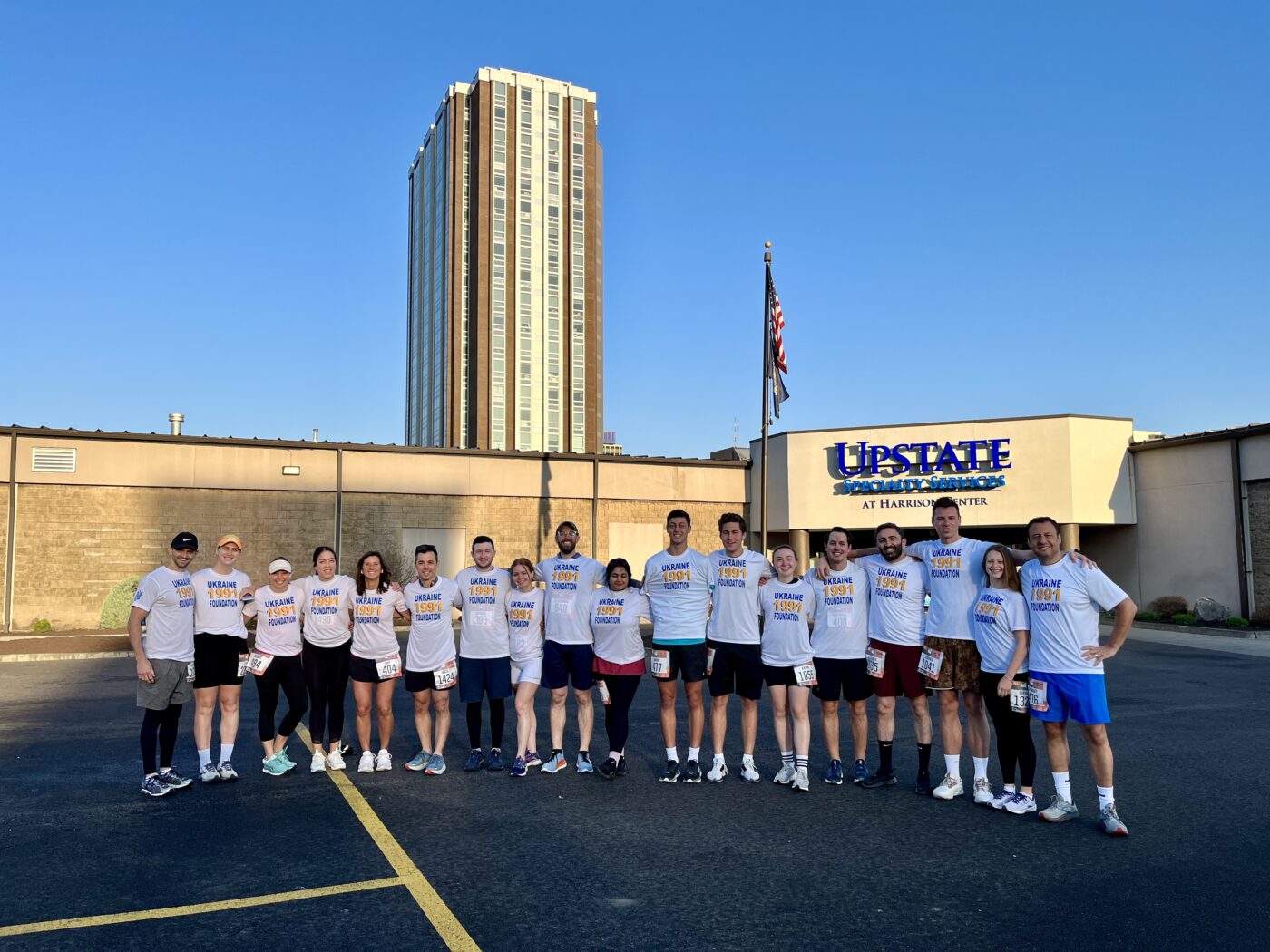 The Syracuse Half Marathon is a much-anticipated event that draws runners worldwide to compete in one of the most scenic and challenging races in the United States. However, for our team, the half-marathon was more than just a personal challenge – it was an opportunity to support Ukraine and raise awareness about the war in Ukraine.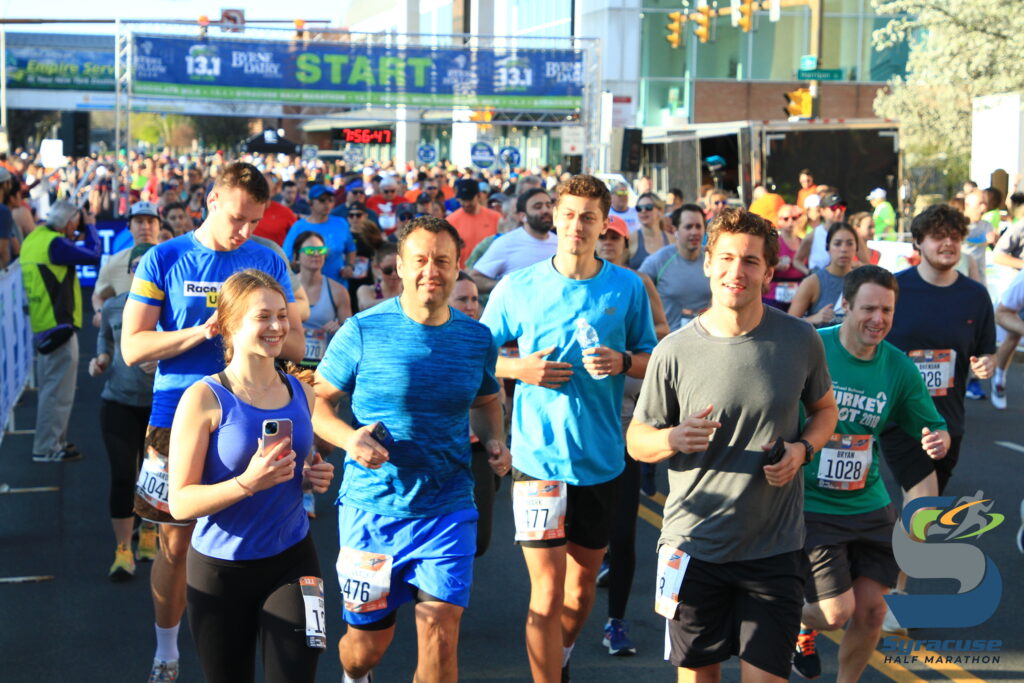 Dr.Bratslavsy was running with his kids.
Gennady Bratslavsky MD, a co-founder of the Ukraine 1991 Foundation, decided to run the Syracuse Half Marathon to bring attention to the situation in Ukraine and to raise funds to support the organization's work. Bratslavsky saw the Syracuse Half Marathon as an opportunity to raise awareness about Ukraine and to connect with the local community in Syracuse.
He ran the 13.1-mile race on a beautiful fall day, passing by some of the city's most iconic landmarks and finishing with a time of just over two hours. As he crossed the finish line, Bratslavsky was greeted by a cheering crowd of supporters who had come out to show their support for Ukraine and the Ukraine 1991 Foundation. The Syracuse Half Marathon was not just a personal achievement for Bratslavsky but also a way to bring attention to the important work being done by the Ukraine 1991 Foundation.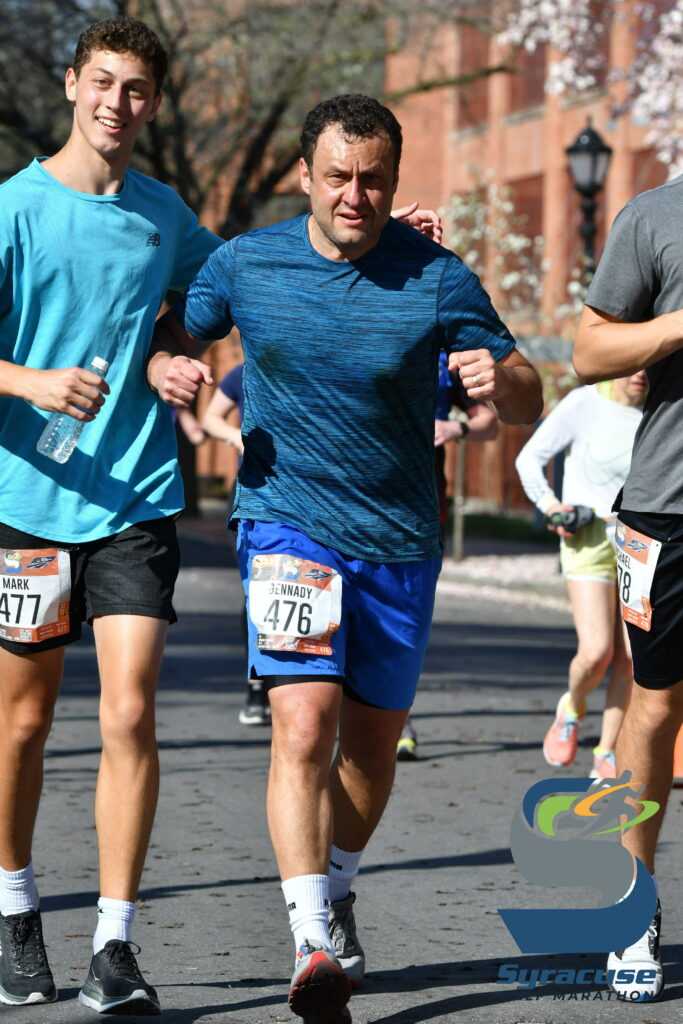 Tired but not broken.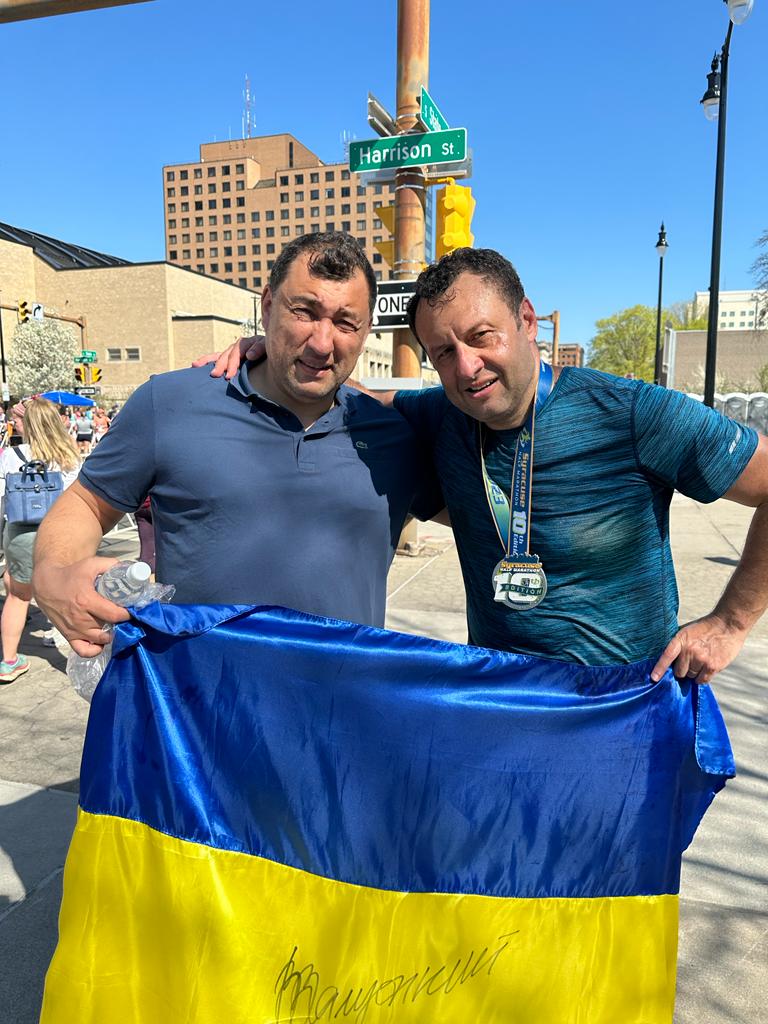 Two co-founders of Ukraine 1991 Foundation, Gennady Bratslavsy MD and Alex Golubenko.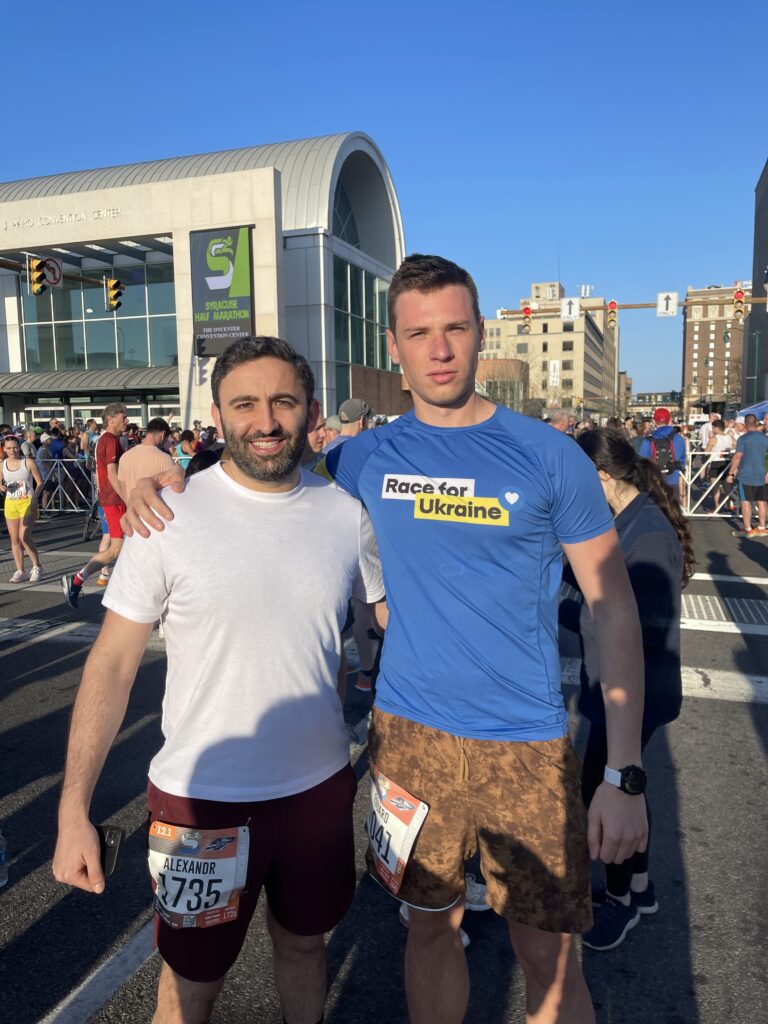 Our project manager and Gennady's fellow.

Support our Cause
Our goal is to increase donations to Ukraine and ensure the efficiency and transparency of their distribution.