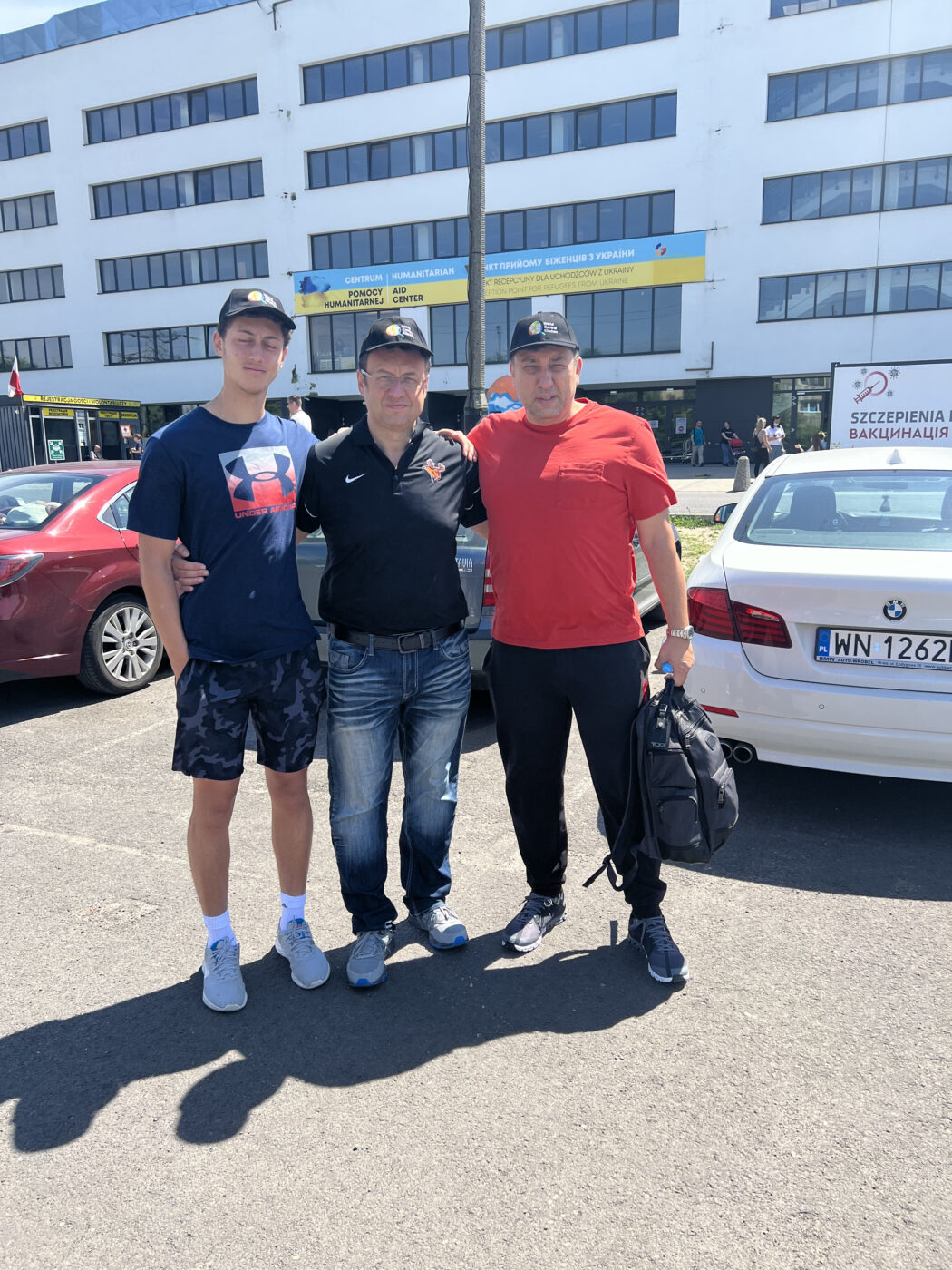 We were able to complete the following:
Over 150 IFAKS were purchased and Delivered to combat medics and soldiers

.

Met with the directors of world central kitchen in Warsaw, Poland.

We visited world central kitchen and refugee camp in Warsaw, Poland

.

Purchased and the Delivery of 2 additional ambulances to Odesa and Kharkiv hospitals

.

Delivery of pain relieving medicine, burn, and antibiotics creams to Odesa and Kharkiv Hospitals

.

Purchase and Delivery of knee/elbow pads, shovels, ballistic eyeglasses, shoes, military uniforms, binoculars, monoculars, weather meters, thermal imaging monoculars, thermal imaging binoculars, thermal imaging scopes, survival multi-tools, military hats, anti-tick and mosquito sprays.

Delivery of a drone donated to Help Free Ukraine by Dr. Mikhail Mirer-MD

.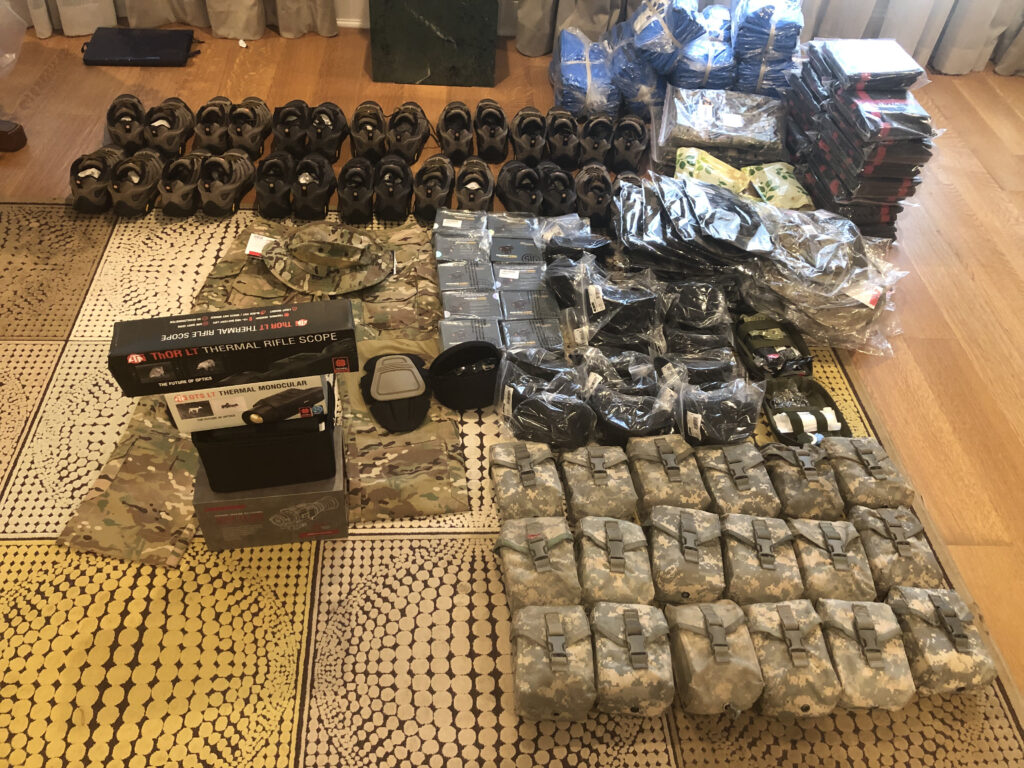 Final preparation for the trip.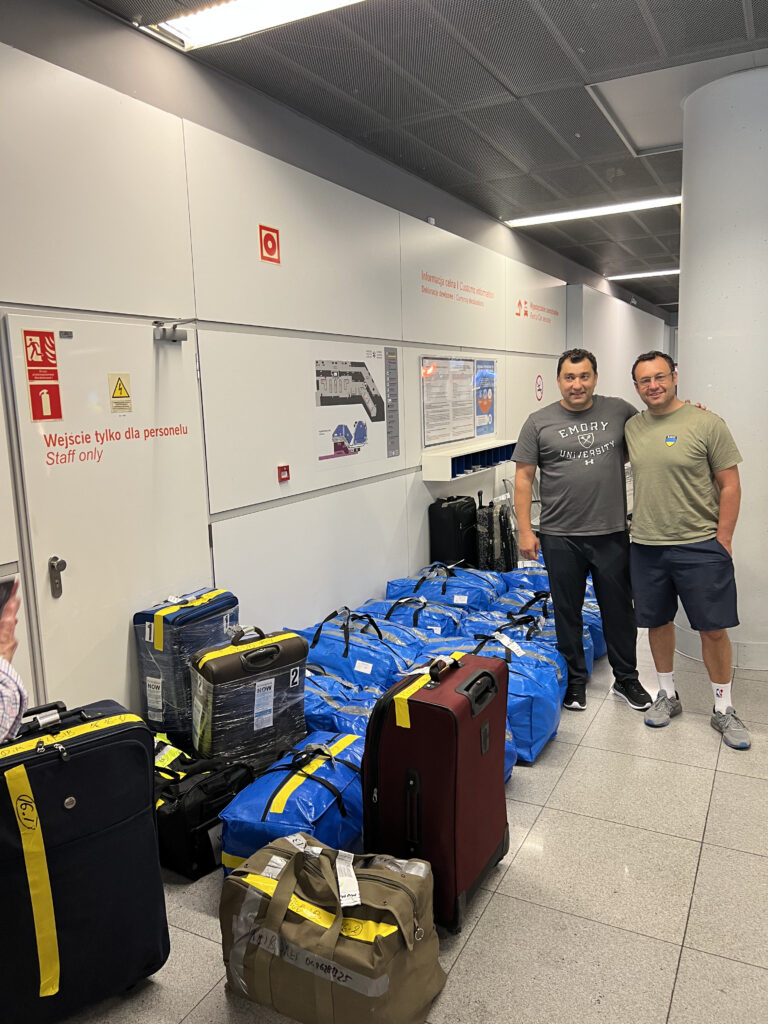 Dr. Bratslavsky and Dr. Golubenko in the airport, Poland.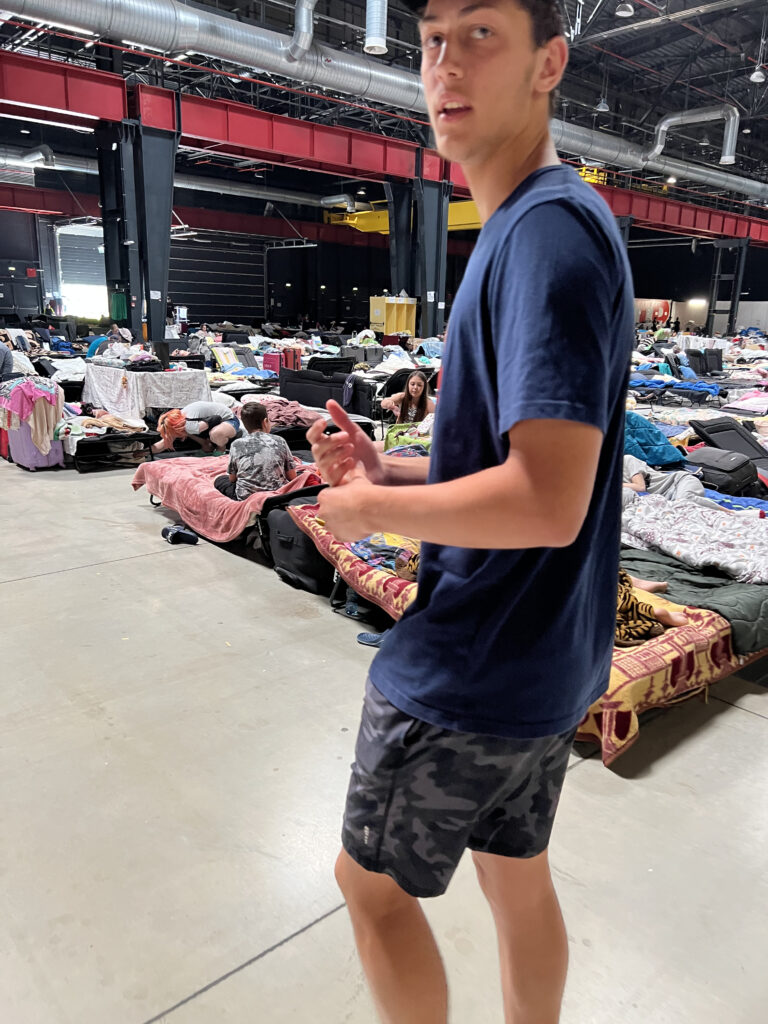 Dr. Bratslavsky's son in a refugee camp, Poland.

Support our Cause
Our goal is to increase donations to Ukraine and ensure the efficiency and transparency of their distribution.